The demand for home based CCTV systems has increased significantly in the last few years. According to the UK Crime Stats database, there were 227,280 domestic burglaries reported between April 2012 and March 2013. Although this figure is lower than it has been in the past, there are still a great number of families affected by break-ins every year.
Everyone wants to provide a safe and secure environment for their family and belongings, and at Cube Security, we have the solution to help you achieve this. Our CCTV experts can provide a free consultancy service to help you design and install the very best security system for your needs. Our decades of expertise in the CCTV industry means you can benefit from harnessing the latest technology for your home.
CCTV systems for your home
We provide cost effective CCTV systems for homes in the UK. With over a decade of experience in designing and installing CCTV systems for domestic properties, you can be confident that the end result will be perfect. We can combine our CCTV systems with intruder alarms if you wish, so that when you need to go on holiday or away on a business trip, you can be sure that your home and loved ones are well protected.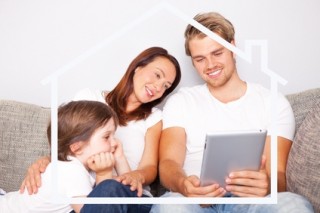 Why choose us?
Cost effective CCTV systems for homes
Innovative products
Friendly and professional service
After sales support
Proven track record of success
Free consultancy
Our home security experts can provide free and friendly professional advice to help you choose the right security system for your home.
Mobile viewing for CCTV systems for homes
You can view and talkback to your cameras via your smart phone, tablet or on an internet connected computer. We will configure your home CCTV systems to support mobile and remote access where required.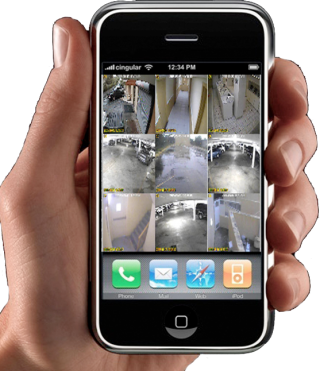 24/7 monitoring
We can also provide centrally controlled monitoring service through SIA approved monitoring centres. Discuss this with our sales team for more information.
FREE UK warranty
All our CCTV products come with full one year UK warranty, giving you peace of mind that your investment is built to last.
Experienced and friendly engineers
All our engineers have years of experience in installing CCTV systems for homes. The majority of our installation staff are fully qualified electricians and approved installers of security systems.
How much it is going cost me?
Our popular two camera home CCTV systems start from as little as £700.00 + VAT, which includes all the materials required to install it and training for you in the operation of the system. We can bespoke design a system, tailored to your home and needs, so get in touch to find out more about our great value CCTV for your home.
(All prices are subject to change without prior notice, prices quoted above may differ based on the each projects. Please contact us for further information.)
Call us today on 02083201445 for a free consultation and demo
Some of our CCTV installation projects