CCTV remote monitoring for construction sites
Are you paying too much for security on your construction site?
The UK construction industry is estimated to lose around £800 million pounds per year due to theft and other losses. Security guards cost on average £64,000 per person, and yet there are still many sites left inadequately protected.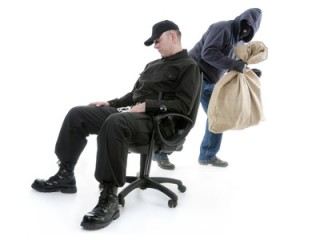 We have the solution!
CCTV remote monitoring for your construction site
We provide high quality CCTV and security solutions for construction sites around the UK and abroad. Our experience of installing IP cameras, high resolution cameras, infrared beams and access control equipment has made us a leading security provider in the industry, and a one stop shop for all your security needs. We work with leading SIA approved centres to ensure our solutions are of the highest quality and competence possible.
We specialise in providing high tech security products, and our systems can include talkback functions, pre-recorded voice messages, police response and full incident reporting features.
As well as providing remote CCTV monitoring for construction sites, we also provide wireless fire alarm systems to protect your site from disaster. Our CCTV systems can include thermal detection as well as beam operated CCTV for more accuracy even in low light conditions.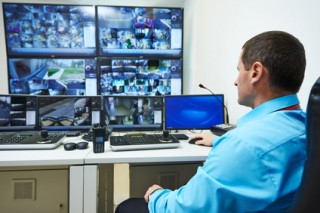 Save over £30,000 per year
Choosing CCTV as your method of protection for your site has many advantages over the traditional security guard solution. Employing a security guard not only comes at a high cost, but also comes with the added potential for human error. Guards could miss an incident, fall asleep or be engrossed in a TV show and decide not to investigate a potential problem. With CCTV, you never miss a thing, and you have the evidence to back up any claims or charges should the worst happen.
Employing a guard is significantly more expensive than using a remotely monitored CCTV solution.
If you employ a static guard for 125 hours per week and pay them £8.00 per hour, the cost works out to be £1000.00 per week.For a whole year it will be £1000.00 x 52 = 52,000.00
Installing a CCTV system and monitoring it via an alarm receiving centre will cost £2.50 per hour.
This equates to £16,250.00 per year, meaning you will save a staggering £35,750.00
Why not give us call on 02083201445 for a free consultation and demo!