CCTV Installation for domestic property
CCTV installation for homes and businesses London
At Cube, we provide professional and friendly CCTV installation service for your home and businesses. Our experience CCTV installers can design and install a bespoke CCTV  system for you, whether you need an IP CCTV system or analogue CCTV camera system, we can design and fit a professional camera system.
What type of cameras to buy?
We can provide you full HD CCTV cameras with full HD recording DVRs, this gives you real time recording with HD quality, we also provide a CCTV system with remote access, what this means to you is that, now you can watch your cameras from anywhere in the world using the internet and smart phones.
We also provide SMTP server technology, this will enable you to get an email alert when someone comes to your house when you are not around, therefore you don't need to keep your CCTV remote access on all the time, once it triggers, it will send an email with a snapshot.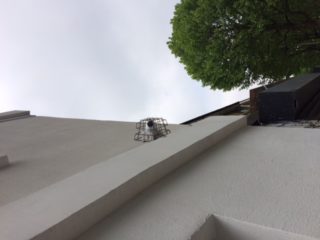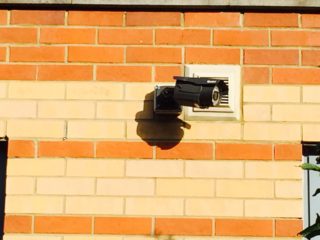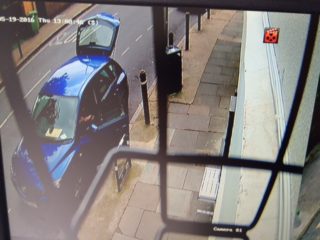 What about the warranty for my CCTV system?
We provide up to three years comprehensive warranty with our cameras and recorders and for our workmanship we provide one year warranty, please talk to one of our sales advisers to find out more about our warranty policy.
What next?
Why not call us for a FREE initial advice and FREE no obligation survey? we provide FREE survey within M25 and we can tell you how much it will cost you to install a bespoke CCTV system for your home or businesses.
How do I pay you?
After a FREE survey, we will send you an official quote, once you are happy with the quote and wants to start the project, we will invoice for 50% of the project value and the remaining should be paid at the successful completion of the project.
Do you provide any financial support?
We understand that it sometimes can be difficult to afford a CCTV system but you still want to secure your home and businesses to avoid any unexpected losses, we provide financial support, please speak to one of our sales advisors for more details.