Overview
CCTV Installation Plumstead
4 camera CCTV installation at Plumstead, London
Cube security was called to install 4 camera CCTV system at Plumstead, London.
Jason is a property developer and he had bought a new 5 bed property in Plumstead and the idea is to covert it to a multiple dwelling. Jason was able to successfully complete his construction project, now wanted to secure the property by installing a security system. He did what most of us do, went online and search for CCTV installers.
He came across many but no company was able to understand his requirements. When he called Cube security, Cube security engineers were able to understand his requirement and provide a system that fulfill all its expectations.
4 cameras were installed and SMTP sever were configured, so that if any cameras goes down, Jason will get an instant email to his email ID.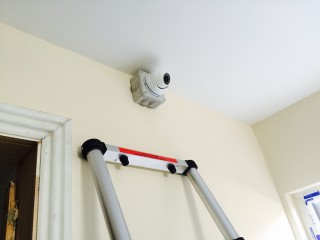 Services